We're looking for our next winner! Join today and be featured as a Plus Size Model promoting beauty, style, talent and intelligence.
Please fill out the online application completely.  All we ask is… please do not apply if you are not serious about promoting plus size beauty.  Our models will display their beauty, talent and intelligence. You will benefit from the many opportunities we offer as a plus size model.  The entry fee is only $300.00 (less than the cost of professional photo shoot).  All winners are featured on our websites and social media networks. For a list of prizes won – click here!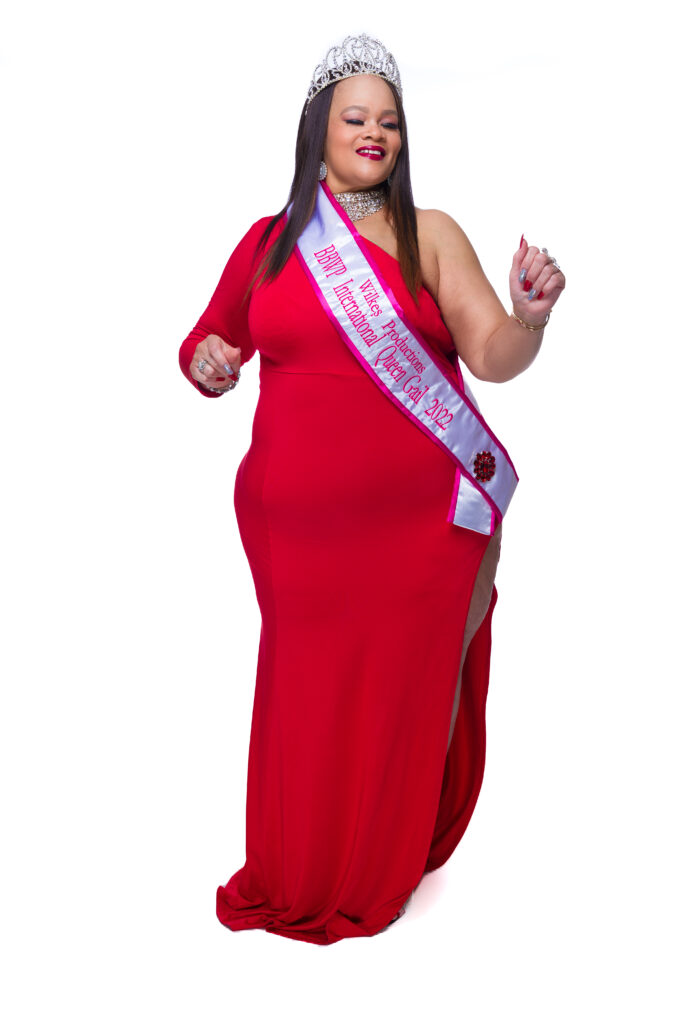 Model

Qualifications:
Size 14 or above

Age 18 years or older

Willing to promote full figured beauty

Must be born a female
Modeling Requirements:
Model Evening gown

Model Lingerie

Must be able to demonstrate a talent
Our Winners Have Appeared On:
The Ricki Lake Show, The Morning Show with Mike & Juliet, The Judge Alex Show, Movies and Magazines, Radio and TV Stations, just to name a few. We have great opportunities and lots of exposure for all contestants who join us to be a model. Contact us if you need a beautiful plus-size model to help promote your business.

Model Recommendations:
Many of our contestants are recommended by someone who feels they are classy, beautiful and overall a good and pleasant person. If you have friends or relatives (that you think) would be interested in the BBW Pageant, please let us know who they are.  We're sure they would appreciate your recommendation and we will too. We'll contact them with details… simply email their contact information to: wilkespro@aol.com

Business Referrals:
We would appreciate your referrals for designers, vendors, advertisers and sponsors who may want to join us.  They'll gain great marketing exposure in the lucrative plus-size market with many business opportunities. We'll contact your referrals with details… simply email their contact information to: wilkespro@aol.com
Thank you!