Beauty Comes in Plus!
We're Looking for our new BBWP International
Winner in 2019!
Promoting Plus Size Beauty, Style & Intelligence



---
We're Accepting Applications Now!

Great Opportunities for Plus Size Women!
The Big Beautiful Women Pageant was designed to show the public that our full figured women can be as pretty, intelligent, talented, sexy, elegant and look good in their choice of clothing as well as what society has labeled the slender model types.

Our Appearances are Nationwide!

Winners have appeared on: The Ricki Lake Show, The Morning Show with Mike & Juliet, The Judge Alex Show, Movies and Trade magazines. Many well-known celebrities are now supporting the changing perception of plus size women.
Our Winners are available for modeling, print ads, acting, appearances, speaking engagements, and more. Models receive great exposure & prizes in many categories!

BBWP Values
Exhibit compassion, commitment, trust, respect and excellence for full figured women. 
BBWP Qualifications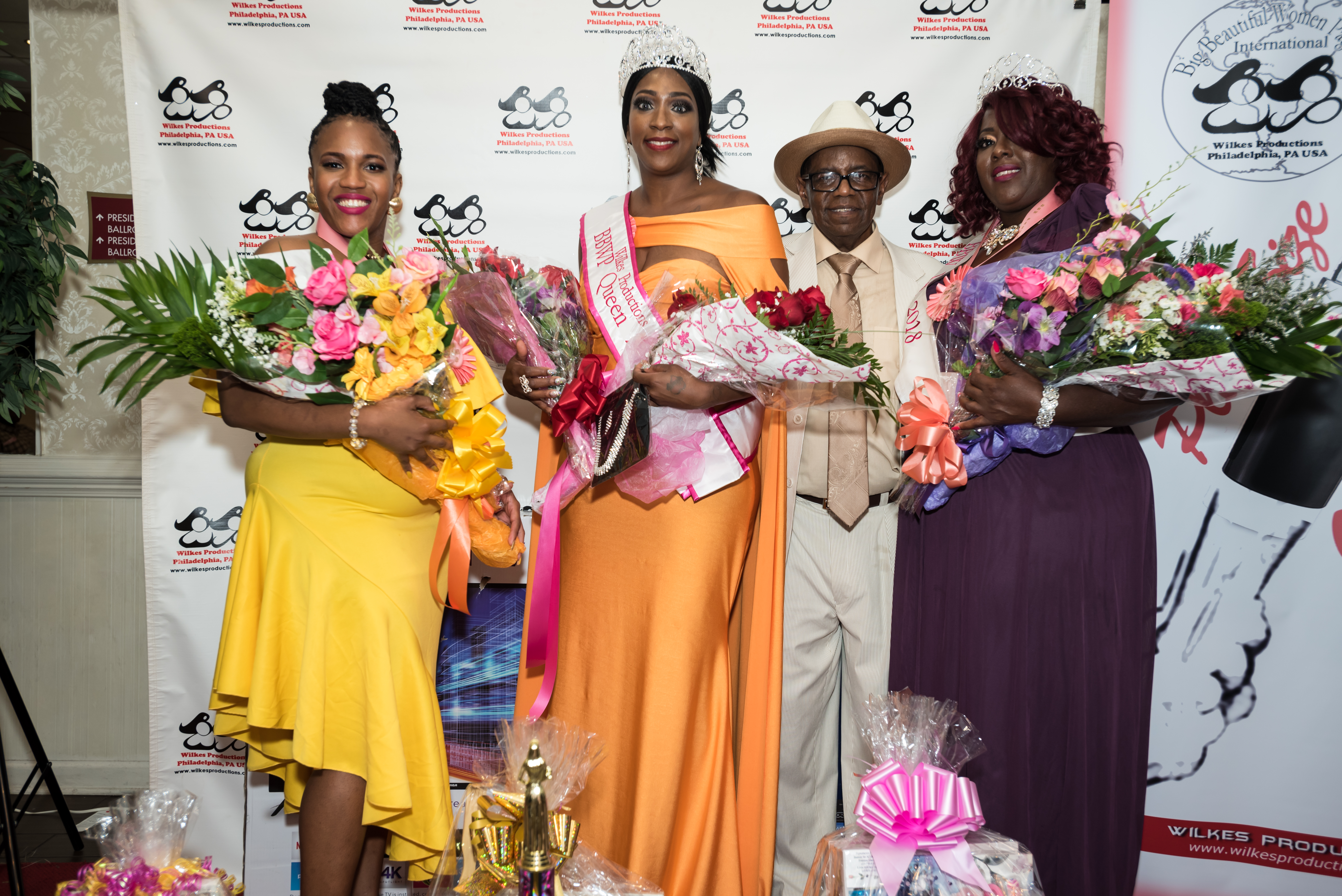 Be at least size 14 or above

Be 18 years old or older

Be willing to promote full figured beauty
BBWP Requirements
Model Evening Gown

Model Lingerie

Must be able to demonstrate a talent
Many Grand Prizes (Many Categories)
Our prizes are contributed by business sponsors. We post them as they come in often. Businesses contribute a prize and get advertisement on our site, souvenir ad book, and media exposure throughout the year. (See Prizes)

Model Registration         
Model Registration is only $200

(no hidden fees)

Winners receive valuable prizes, paid appearances…and a lot more!
Models:    Online Application
Register NOW!
Vendors:  Online Application
Register by July 18, 2019
Discount for early registration.
Tickets:    Purchase Online
Purchase by August 18, 2019
Get tickets in advance and be entered in the
drawing to win a number of prizes.