The Annual Big Beautiful Women Pageant International…
 It's going to be bigger & better this year showcasing fashion, entertainment, surprise celebrities, motivational speakers & more… We promote intelligent, talented, and beautiful full-figured women! We look forward to supporting you at this prestiges event!
Philadelphia, PA USA
Presented by Wilkes Productions – For More Info Call
(215) 222-7127
Be a Model!

You'll be The Life Of The Party!

Our Theme Song, "Beauty Comes In Plus"
Written & Recorded by: Destinee Maree

   

Be a Vendor!

Build Your Business With Us!

Vending & Marketing Opportunities
to Help Your Business Grow
Date and Location:



Annual Beauty Pageant:


 

Business Opportunities

:

August 19, 2018

Clarion Hotel & Conference Center
76 Industrial Highway
Essington, PA 19029
Call: 215-222-7127

   

Here's your time to shine…
showcase your beauty, talent,
and intelligence with us! 

* Entry Forms
* Grand Prizes
* Get Tickets

   

Here are a few easy ways to
promote your business and
earn revenue with us!


* Vendor Forms
* Marketing Services

* Vending Tables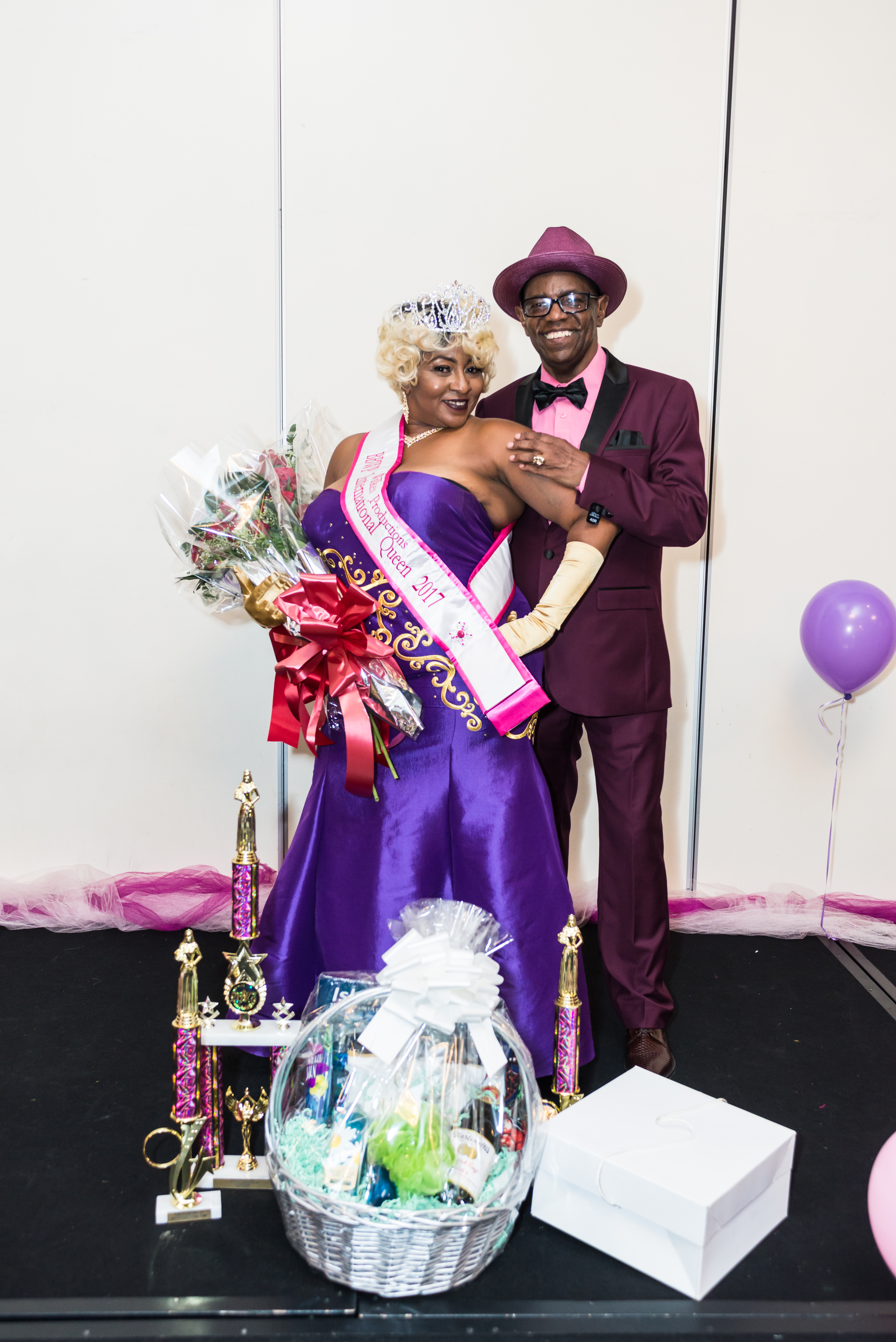 The Annual Big Beautiful Women Pageant International is a plus size modeling pageant for full-figured women, showcasing beauty, style, talent and intelligence, featuring great entertainment & many guest celebrities.
We invite you to be a model and/or promote your business at our prestigious event now in it's 18th year of success!
We Are a Proud Sponsor of  "No More"!
No More Excuses, No More Silence, No More Violence